OUR SERVICES
Al Heald & Sons Ltd provides our customers with high quality septic solutions
Are You Looking For Excavation Experts In The Interlake Region?
Services Overview
Since 1980, Al Heald & Sons Ltd. has provided out satisfied customers with trusted, high quality septic and water systems solutions. As a family run business, we offer a variety of services including landscaping, excavation, demolition and much more.
Septic Systems – Septic Services
We provide everything you need for residential and commercial applications. We will install your septic system and also provide dependable septic and holding tank waste removal.
Holding Tanks
Our septic and water holding tanks range in volume from 100 to 10,000 gallons.
Pumps – Pressure Systems
From simple jet pumps to state-of-the-art constant-pressure systems, we provide any size of pump or pressure system that you'll need.
Landscaping
From soil to irrigation to tree planting and sod, we provide complete landscaping services to your specifications.
Drainage – Culverts
Our successful water management/drainage projects include rural municipalities, provincial and federal government departments and private properties.
Demolition
If it has to go, it has to go. We have the equipment and expertise for any demolition project.
Excavating
We literally make the earth move for our customers. No excavation project is too big or too small.
Wildlife Habitat
Supporting wild spaces, we have completed numerous wildlife habitat projects in Southern Manitoba, including restoring wetlands and afforestation initiatives.
Excavation
With a full range of mobile equipment, Al Heald & Sons Ltd. can complete excavation for all residential and commercial needs.
Our year-round excavation services cover:
– Basements
– Dugouts
– Trenching
– Land clearing
– Rock and stump removal
– Ditching
– Culverts
– Driveways
– Road building
– Walking paths
Give us a call or send us an email to schedule an excavation quote.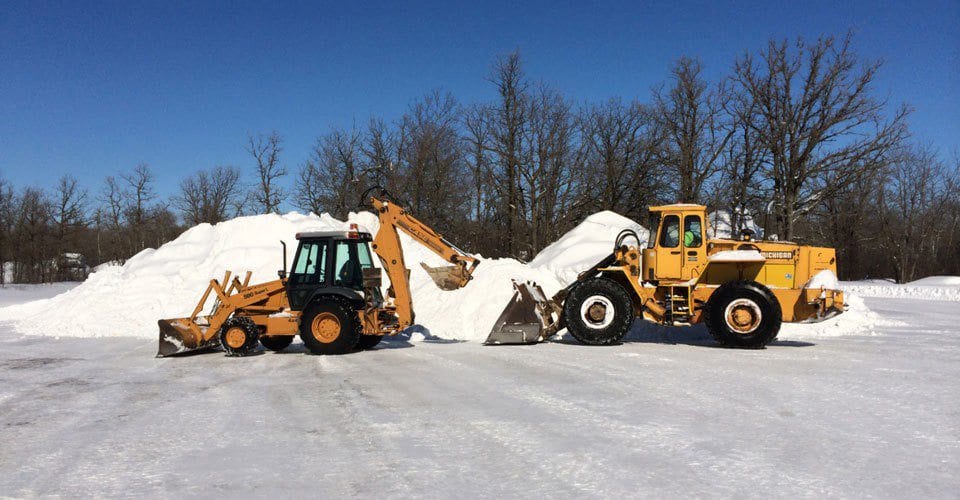 Trucking Delivery and Hauling
If you are working on a construction site or are in the middle of a landscaping project and require materials such as sand, gravel, topsoil, fill or other aggregates, Al Heald & Sons Ltd. can haul the materials you need to anywhere in Southern Manitoba.
We can also haul away demolition materials and more. Our trucks are capable of carrying small, medium and large loads. 
Contact us today to schedule a convenient trucking service.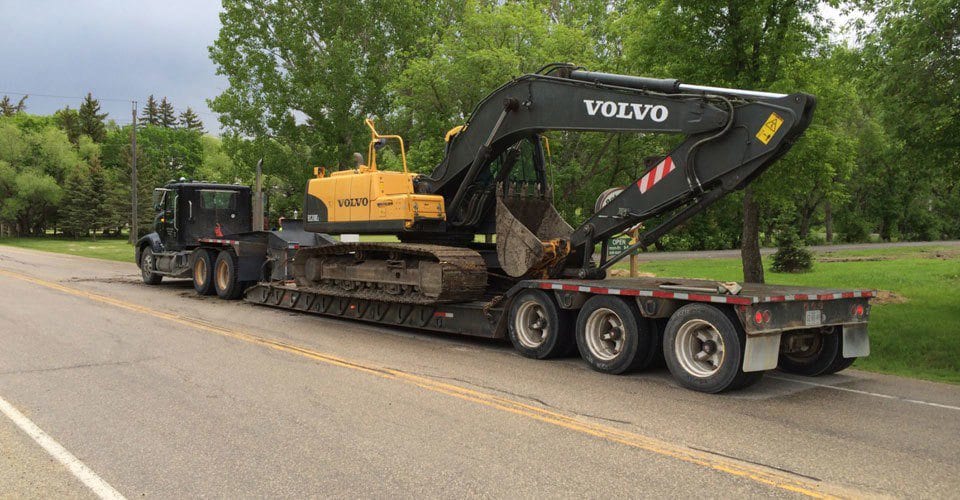 Demolition
Whether you are preparing a site for new construction or are looking for demolition services before a renovation, Al Heald & Sons Ltd. can assist you. We can take care of all kinds of demolitions, including fire damaged buildings, for residential and commercial customers. And when demolition is complete, we provide waste hauling.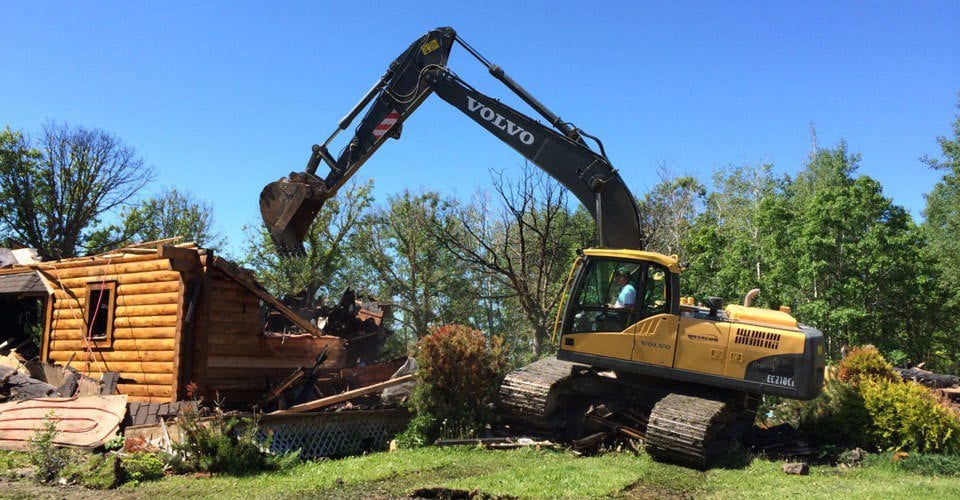 Landscaping
Transform your property and enjoy a beautiful landscape with the services offered by Al Heald & Sons Ltd. We can create everything from ponds to walkways, so if you have any landscaping ideas, our experts would be glad to discuss the project and provide you with an estimate.
Our landscaping services include:
– Backfilling basements
– Levelling
– Drainage for low lying areas
– Ponds
– Walkways
– Top soiling
– Seeding
– Installation of weeping tile drains
– And more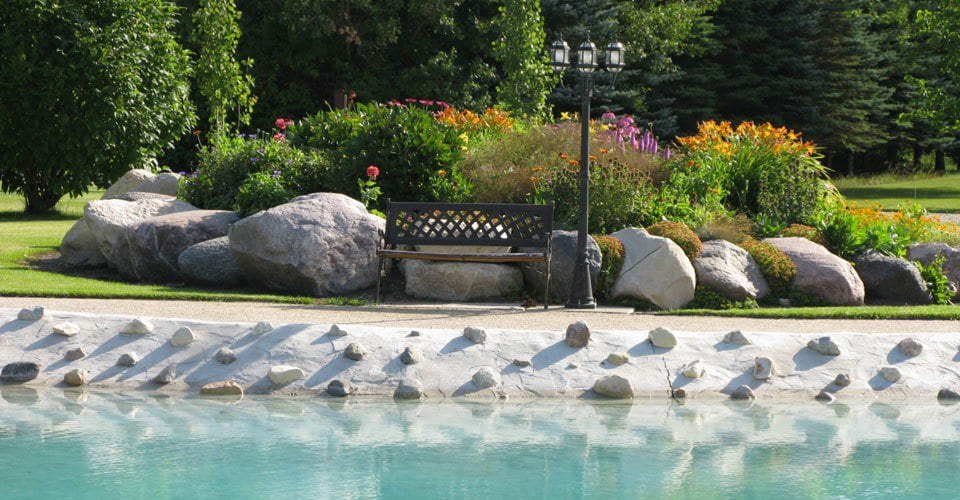 Environmental Services
Are you tired of having your septic system pumped in an emergency? Tired of cleaning your septic filter? Unfamiliar with how your septic system operates and how poor functioning septic systems are harmful to the environment? We can help. When it comes to keeping your septic and waste systems functional and in good condition, Al Heald & Sons Ltd. offers environmental services that include septic tank cleaning and holding tank waste removal.
With our powerful vacuum and septic truck, we can clean tanks in no time at all.
Contact us to schedule a service, and we would be happy to answer any questions you may have.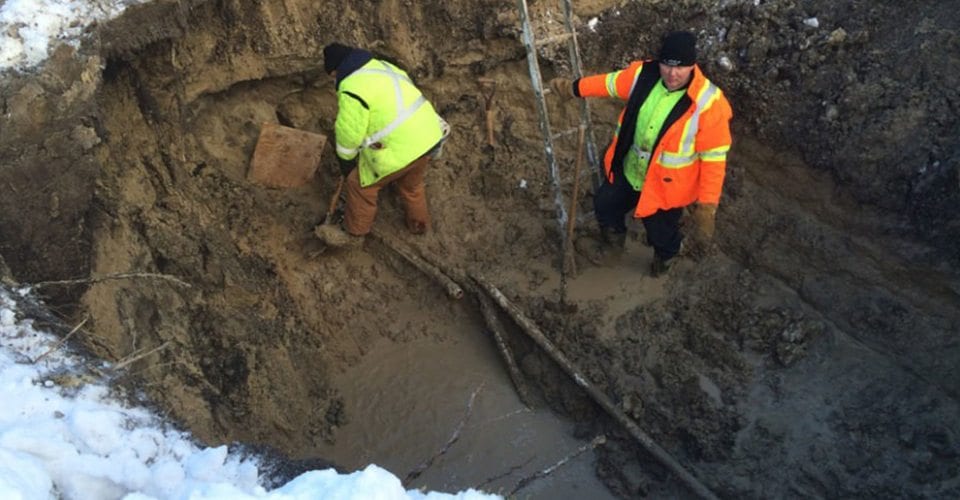 Complete Sewer System Repair and More
In any context – residential, commercial, municipal or provincial – water management is critical for all kinds of consumers. The systems that convey fresh water to homes and businesses, and the ones that ferry away wastewater, require expert installation and consistent maintenance to avoid costly and potentially catastrophic problems for consumers, property and the environment.
Al Heald & Sons Ltd in Petersfield, MB has been installing and repairing all kinds of water systems for homeowners and businesses for over 35 years. We never cut corners when it comes to installation and maintenance for water or sewer systems. That's why we're Southern Manitoba's choice for experienced excavation, demolition and septic management.
Complete Sewer System Repair Services
Slow drains and unusual noises may indicate a growing problem in your plumbing. By their very nature, all sewer systems need periodic flushing and cleaning to remove build-up and deposits that can quickly lead to big trouble if neglected. No matter the size or application, we have the equipment and know-how to repair any sewer. Of course, if an emergency does arise, our service team is just a phone call away.
Water System Repair and More
We also install and repair fresh water systems. We repair farm water systems with hydrants, water bowls, dugouts for water supply and field irrigation lines. We work on in-ground cisterns and constant-pressure systems, no matter the type of pump – submersible, jet or centrifugal. We move water and earth through drainage, excavation, demolition, landscaping and environmental services.
We're proud to be a family-owned business. We're also involved in initiatives across our provincial community to protect the natural environment we work with every day. For repair of sewer systems large and small, or any other water management issues, contact Al Heald & Sons Ltd. Fill out our contact form or call us at 204-738-2328 to request a free estimate on your project.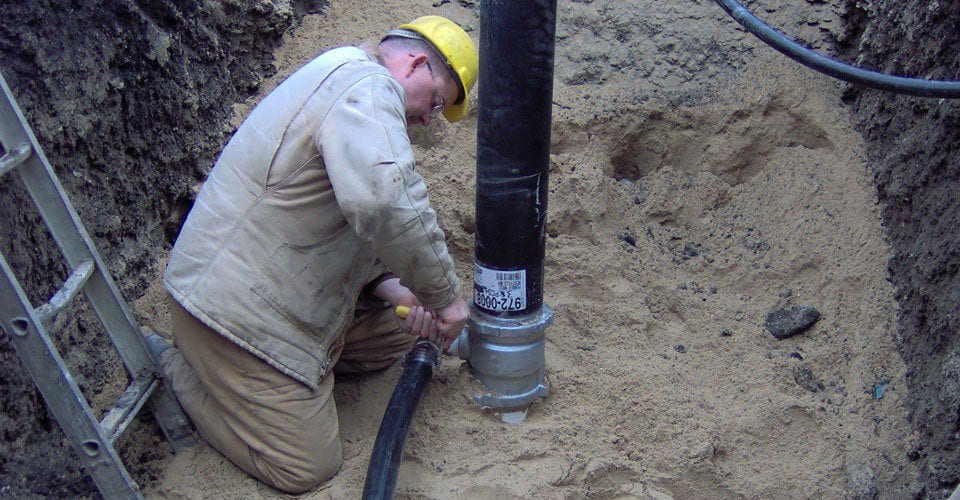 Installation and Maintenance of Water Holding Tanks
Water holding tanks can serve a variety of purposes. They collect and store fresh water, waste water or drainage output. The recovered water can then be recycled for human or livestock consumption, household appliances, irrigation, ornamental water features or swimming pools. Holding tanks can also help guarantee consistent fresh water supply to compensate for insufficient water flow from low-yielding wells.
No matter their purpose, proper installation and maintenance are essential for the sanitary and efficient operation of water holding tanks. Al Heald & Sons Ltd specializes in installing and properly servicing water holding tanks, as well as water and waste management systems for residences and businesses across southern Manitoba.
Our Installation Process
Large or small, any tank must sit on a level, solid foundation. If not well mounted, tanks can move or fail due to erosion; they can also detach over time or after a severe weather event. We install tanks ranging from 100 to 10,000-gallon capacity. We then attach the pipe and connect your new tank to its feed and output.
Maintenance Plans
At Al Heald & Sons Ltd, we will visit on a regular schedule to thoroughly check your water holding tank, waste holding tank and septic system for structural integrity and overall function. If required, an internal tank inspection can be done in a dry tank by one of our professionals. We then provide a written report on the state of your system. The report details the present condition, any issues we note during maintenance and suggestions for remedying problems or improving operations.
Al Heald & Sons Ltd is southern Manitoba's one-stop source for water holding tanks, septic tanks, excavation projects and more.
Contact us online or call 204-738-2328 to schedule service for your tank today.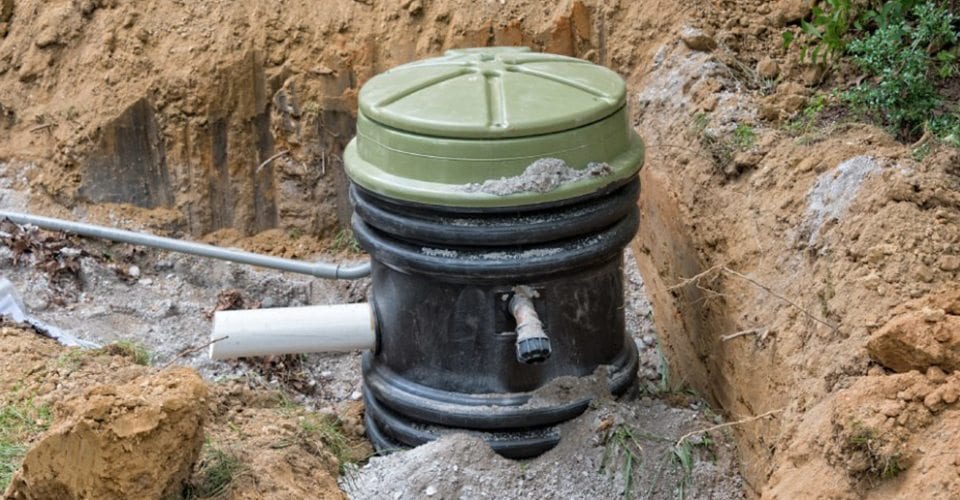 Certifications & Affiliations
You can feel confident knowing that we are provincially certified, registered, fully insured & bonded.
Fill out the form to contact Al Heald & Sons Ltd. and receive a free quote